It was the non-Bollywood films that kept the box office engaged over the week gone by as over Rs 75 crores came in just between Avatar: The Way of Water and Ved. The Hollywood biggie recorded blockbuster collections in the third week as well with around Rs 55 crores coming in. On the other hand, Ved registered a superb first week of over Rs 20 crores.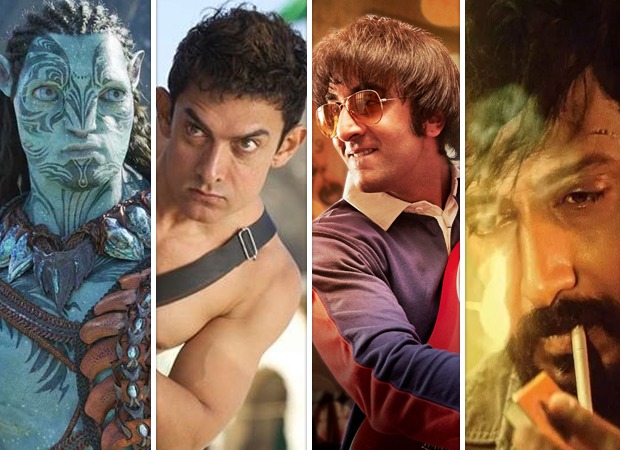 Let's talk about the James Cameron biggie first. The film closed the third week at Rs 344 crores* and that further reaffirmed its all-time blockbuster status. In the process, the lifetime numbers of Bollywood biggies Sanju (Rs 342.53 crores) and PK (Rs 340.80 crores) have been surpassed in three weeks flat. The only Bollywood film to do bigger business is Dangal (Rs 387.38 crores) and that too shall be surpassed in due course of time.
Meanwhile, Ved is a big success story in the making. The first week collections came to Rs 20.67 crores and that's in fact greater than what several Bollywood biggies failed to score during their entire lifetime in 2022. It is now a given that the film will enjoy a lifetime of at least Rs 50 crores and that would make it a definite blockbuster. For Riteish Deshmukh, this is a shot in the arm as in Bollywood and on OTT he had seen a few setbacks of late. However, he has returned to his roots with Ved and the results are there to be seen with audiences relishing all the entertainment that the film has to offer.
*Estimates. Final numbers awaited
Note: All collections as per production and distribution sources
Loading…
Source link