Don Cheadle had two hours to decided if he wanted to accept the six picture Marvel Studios deal to bring James "Rhodey" Rhodes to life.
---
|
When it comes to the big Marvel contract, you would think that is something an actor would take lots of time to think about. It's a massive commitment and one that you would have to consider carefully if that is what you want to dedicate to a large portion of your career. Unless your name is Don Cheadle, it's roughly 2009, and Marvel is looking to recast Rhodey for Iron Man 2 very quickly. Cheadle was the first of a few casting changes that were made and then just ignored as if they never happened in the Marvel universe. He recently detailed to GQ [via Variety] that he was at his kid's birthday when he got the call, and there was not a lot of time for him to consider whether or not he wanted to take this deal.
"I was at my kid's laser tag birthday party," Cheadle said. "They called me and said, 'This is what's happening, and we're giving you the offer. If you don't say yes, then we're going to the next person. This is going to happen very fast. Why don't you take an hour and decide if you want to do it.' It was a six-movie deal! In an hour, I have to decide?"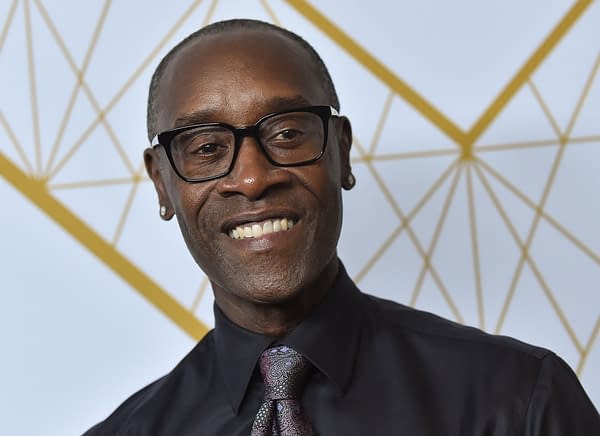 Don Cheadle Didn't Have Time To Consider What This Deal Could Mean
Cheadle did what any professional would do and asked for more clarification on the deal and what he would be doing. He also asked what he could expect from his character and what direction the character would go through. In a move that probably surprised Cheadle at the time but doesn't seem that surprising now, Marvel didn't have any clear answers for him because they didn't have that planned out yet.
"It's going to be these Avengers, and this is what it is, so you have to say yes or no." Cheadle asked what the trajectory of his character would be, to which Marvel responded, "We don't know any of that, but this is what it is, so you've got an hour."
Cheadle went on to explain that he was at his child's birthday party, and the hour deadline was extended to a whole hour so Cheadle said, "So we played laser tag for two hours, and I was talking to my wife, and we thought about it and talked to my agent and tried to get as much information as we could." He would eventually go on to accept the role. He would become one of the core members of the Marvel universe to the point that he is costarring in a television show, and Rhodey is finally getting top billing in Armor Wars, which just changed from a television show to a movie.
"In every successive film, he's coming more and more out of Tony's shadow and becoming his own person. But we still haven't explored who he is and really dug into that yet. That's what the movie is for."
That's not bad for a deal that was decided in two hours.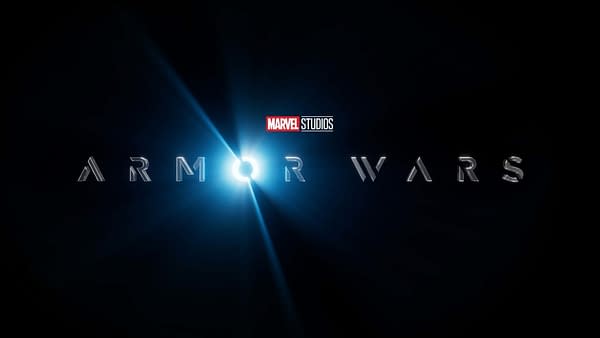 White Noise: Summary, Cast List, Release Date
Summary: At once hilarious and horrifying, lyrical and absurd, ordinary and apocalyptic, White Noise dramatizes a contemporary American family's attempts to deal with the mundane conflicts of everyday life while grappling with the universal mysteries of love, death, and the possibility of happiness in an uncertain world.
White Noise, written and directed by Noah Baumbach, stars Adam Driver (Jack), Greta Gerwig (Babette), Don Cheadle (Murray), Raffey Cassidy (Denise), Sam Nivola (Heinrich), May Nivola (Steffie), Jodie Turner-Smith (Winnie), André L. Benjamin (Lasher), Sam Gold (Alfonse), Carlos Jacott (Grappa), Lars Eidinger (Mr. Gray), Francis Jue (Dr. Lu), and Barbara Sukowa (Sister Hermann Marie). It streamed to Netflix on December 30, 2022.