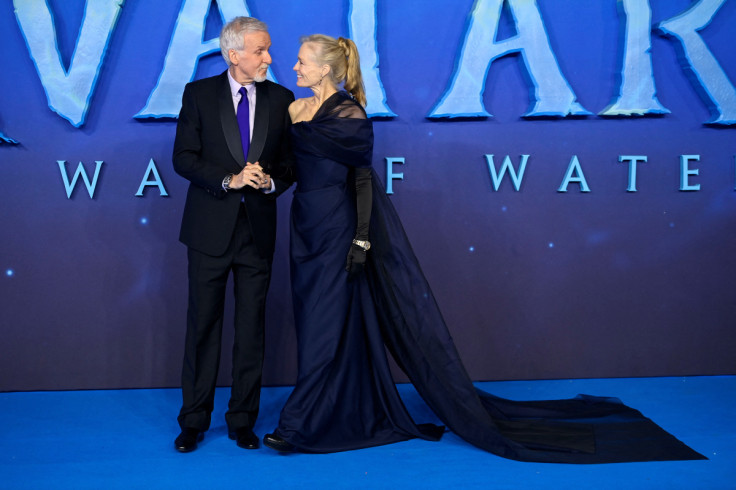 KEY POINTS
"Avatar: The Way of Water" has already crossed the $1.9 billion mark globally
The highly anticipated sequel is expected to gross $2 billion worldwide soon
The James Cameron flick has seemingly failed to capture the Japanese market
The highly anticipated "Avatar" sequel is proving to be a force to be reckoned with as it is now inching to cross the $2 billion mark at the global box office.
On Monday, The Hollywood Reporter revealed that James Cameron's "Avatar: The Way of Water" continued its reign at the top of the box office over the weekend after gaining a $40.6 million domestic haul.
The Disney and 20th Century sci-fi movie is expected to finish Monday with a massive $572.4 million in domestic earnings. Worldwide, the film will finish with $1.9 billion and is secured to cross the $2 billion mark at the global box office soon, not adjusted to inflation.
Once it unlocks the milestone, "Avatar 2" will be hailed as the sixth film to earn $2 billion at the worldwide box office in cinema history.
Currently, "The Way of Water" is roughly $22 million away from breaking "Spider-Man: No Way Home's" record. The latter finished with a $1.91 billion global haul, according to Variety.
"Avatar 2" has been performing quite well not only in the North American market but also outside of it. Its $211.8 million earnings in China make it the best showing of a Hollywood film in the country during the pandemic era.
The Sam Worthington and Zoe Saldana-starrer has so far grossed $120.5 million in France, $106.9 million in Germany and $92.7 million in Korea.
But it failed to capture the Japanese market, which was very receptive to the first film. The first "Avatar" earned $176 million in the country. On the other hand, "The Way of Water" has only made $26 million so far.
The movie is also not playing in Russia, where the first installment raked in $116 million.
Last week, Cameron spoke about his newest film's success following the pandemic. The Canadian filmmaker said that "movies are back with a resurgence" as seen in the performances of various titles aside from "Avatar 2."
"We've had a year to see that this resurgence isn't just a fluke, or just one film," he told AFP while noting the impressive box office runs of "Black Panther: Wakanda Forever" and "Top Gun: Maverick."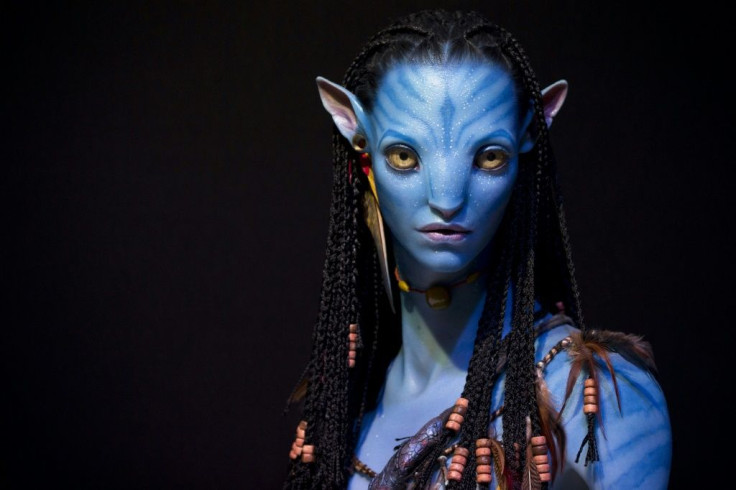 Source link